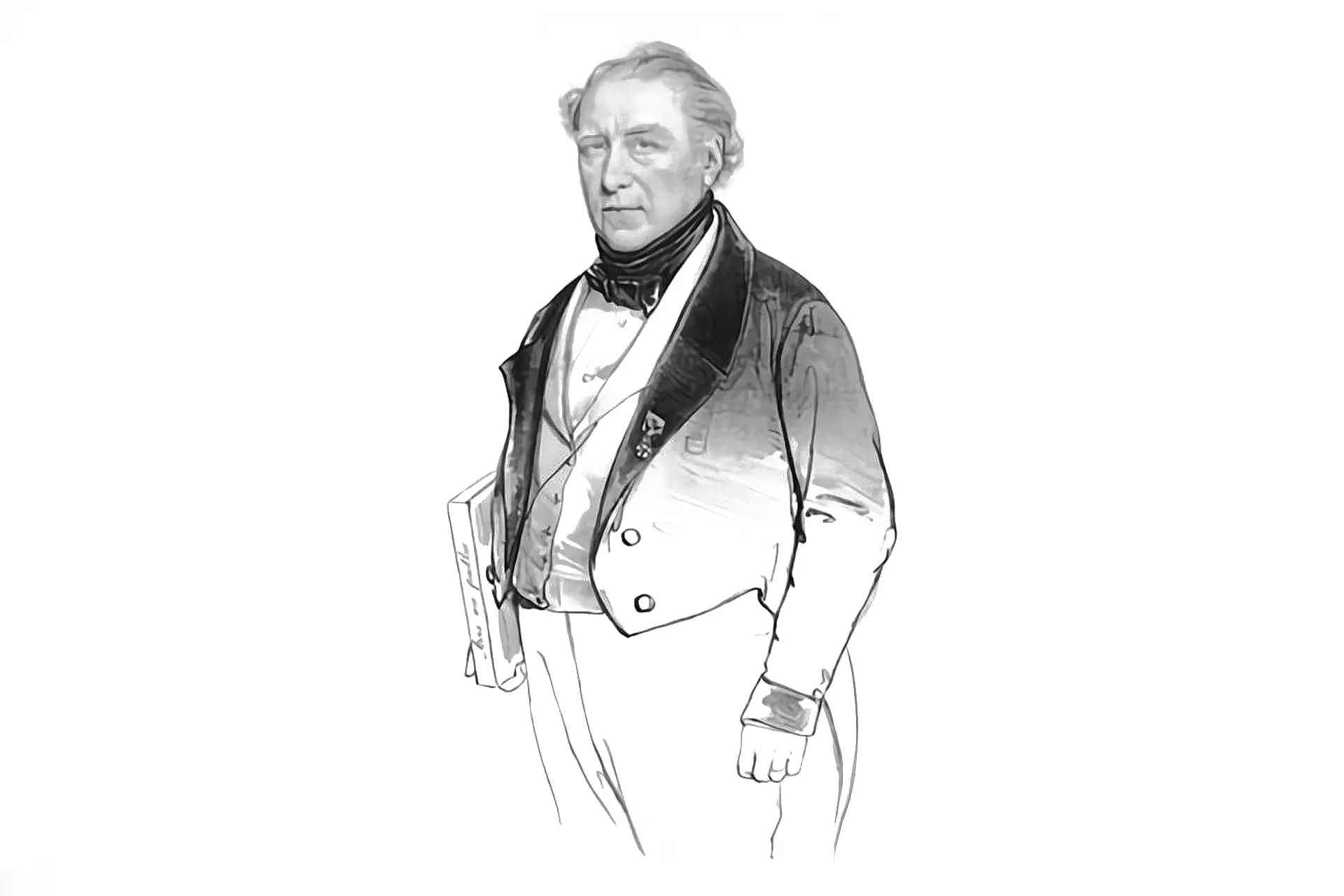 Composer
LOUIS ALEXANDRE PICCINNI
Louis Alexandre Piccinni (known as Luigi Alessandro or Ludovico Alessandro) was a French composer of Italian descent.
He was born on September 10, 1779 in Paris to a family of Italian musicians. The son of Giuseppe Maria Piccinni, his grandfather was the distinguished composer Niccolò Piccinni and his uncle, the composer at the court of Sweden, Luigi Piccinni.
Louis took piano lessons with his grandfather at the age of 13 and later attended the Conservatoire where he studied composition with Jean-François Le Sueur.
He was an accompanist at the Théâtre Feydeau and from 1802 at the Opéra-Comique. From 1803 to 1816 he was director of the Théâtre de la Porte Saint-Martin and from 1804 to 1818 accompanist and first pianist in the court chapel of Louis XVIII.
During this period he lived at 18 Rue de Lancry and was made a knight of the Ordre national de la Légion d'honneur on May 17, 1825.
From 1818 to 1826 he had a liaison with Marie Doval, one of the most famous theatrical actresses of the 19th century, by whom three children were born, two of whom died at an early age. Piccinni taught singing and piano in Paris until 1836, when he moved to Boulogne to teach and direct at the Conservatoire National in Toulouse. He later moved to Strasbourg and directed the Baden-Baden concerts. He returned to Paris in 1849 and died there the following year on April 24, 1850.
Piccinni wrote more than 200 operas for the theater, including 25 comic operas and other genres including melodramas, romances, cantatas, sonatas, ballets, and vaudeville arias.
From Louis Alexandre descend by first-born branch the current Piccinni founders of the Fund.