Since 1961
NICCOLÒ PICCINNI FUND
Established in Belgium in 1961 as a private fund of the Piccinni family, since 2022 the Niccolò Piccinni Fund has been a recognized entity in the Single National Register of the Third Sector (RUNTS) that pursues the main purpose of preserving, enhancing, and protecting the Piccinni heritage in the world.
The historical fund consists largely of scores, scores, librettos, documents, everyday objects, coins, medals, engravings, biographies, letters and autographs of the great 18th-century composer Niccolò Piccinni and his grandson Louis Alexandre.
It has been joined over time by donations from benefactors, including valuable printed editions of the musician's works, in score, but especially in reduction for voice and piano, biographical volumes, recordings and librettos of Piccinni operas performed in the twentieth century.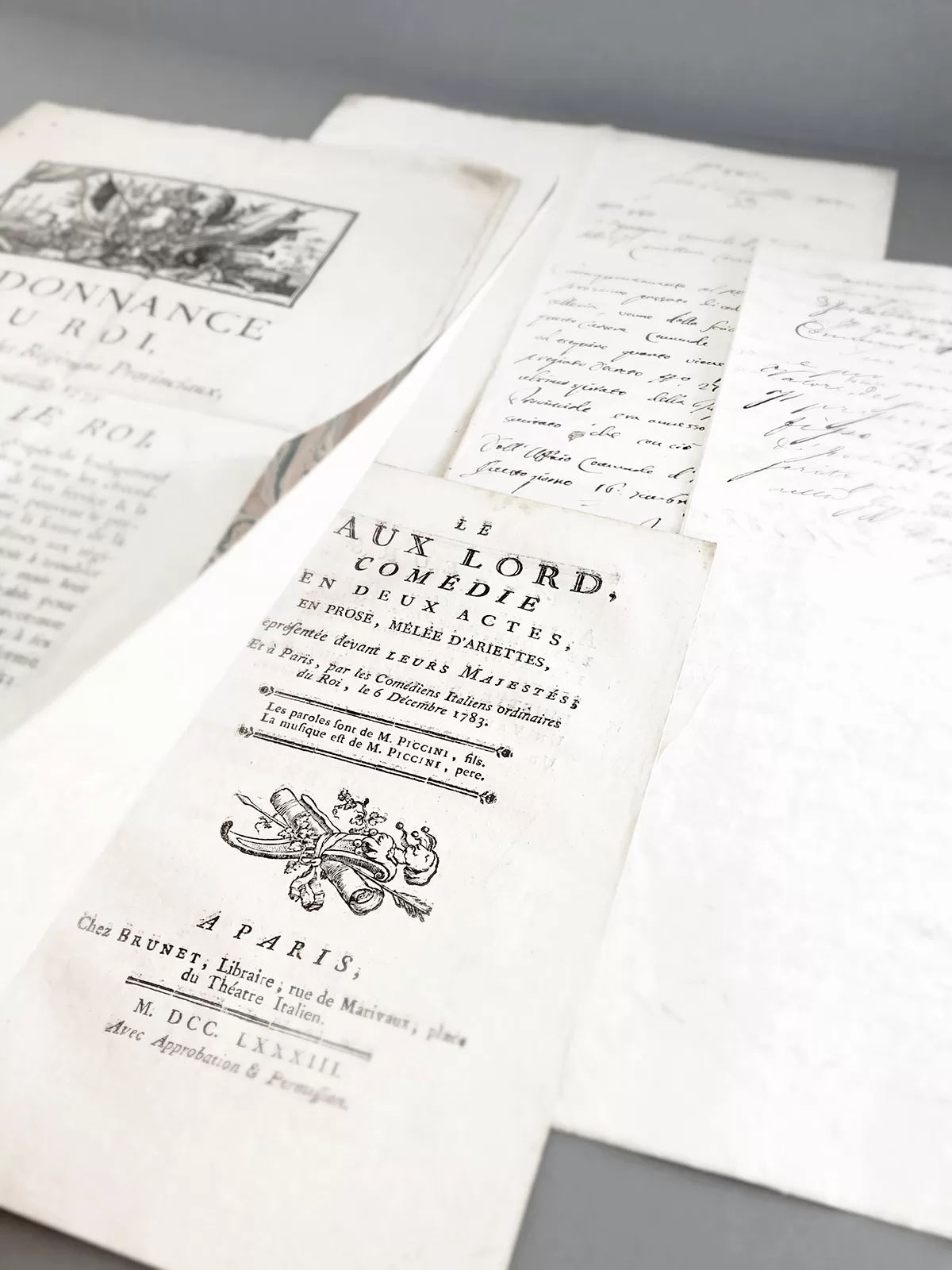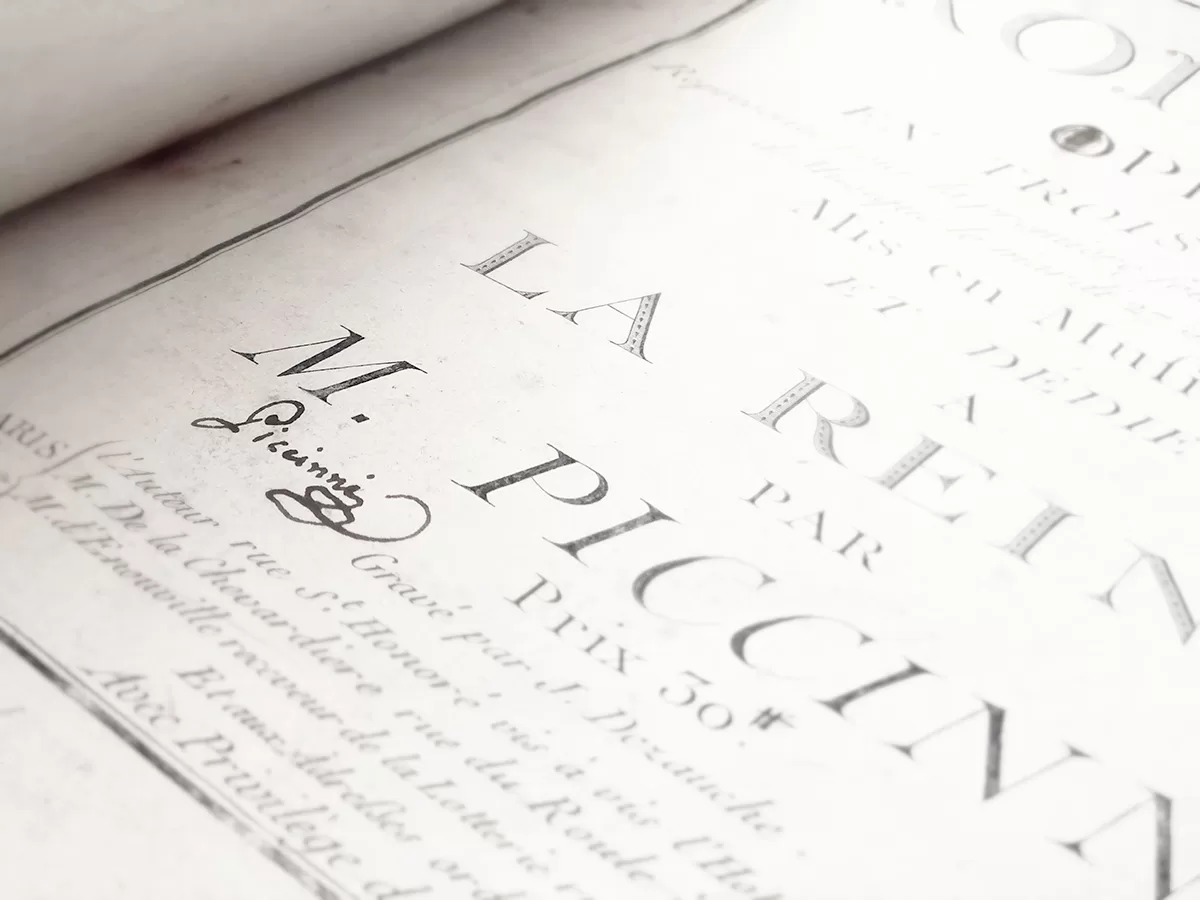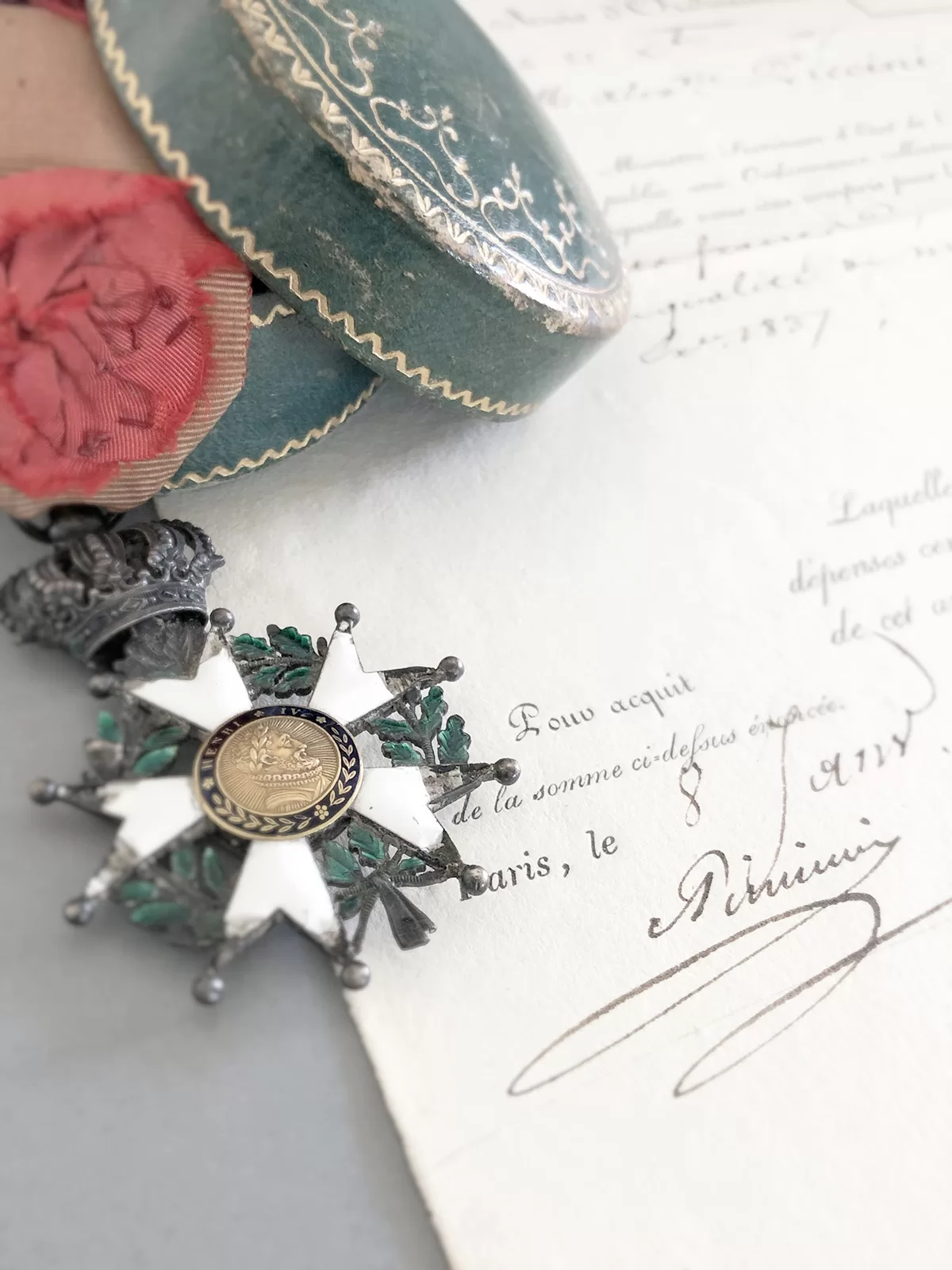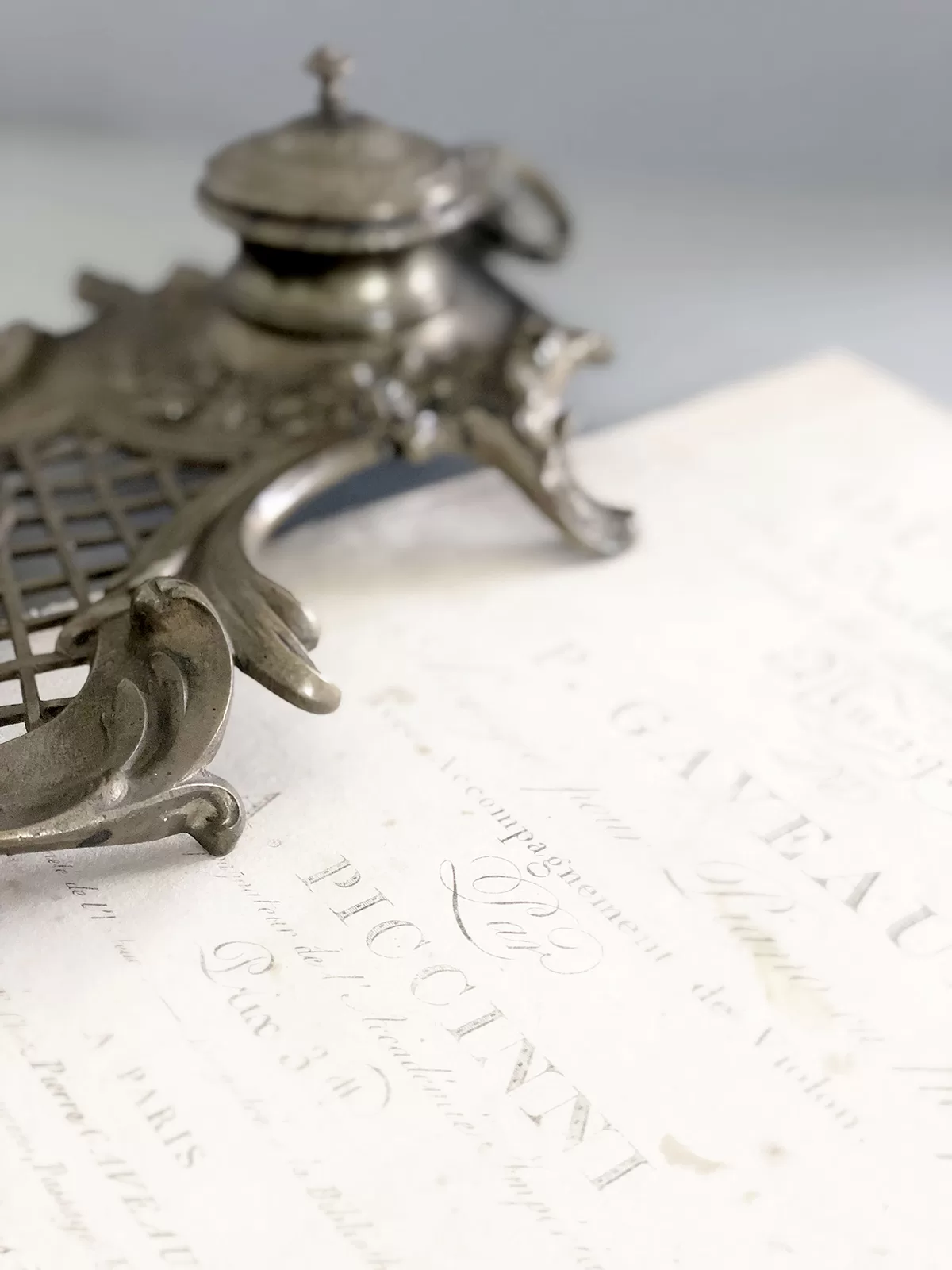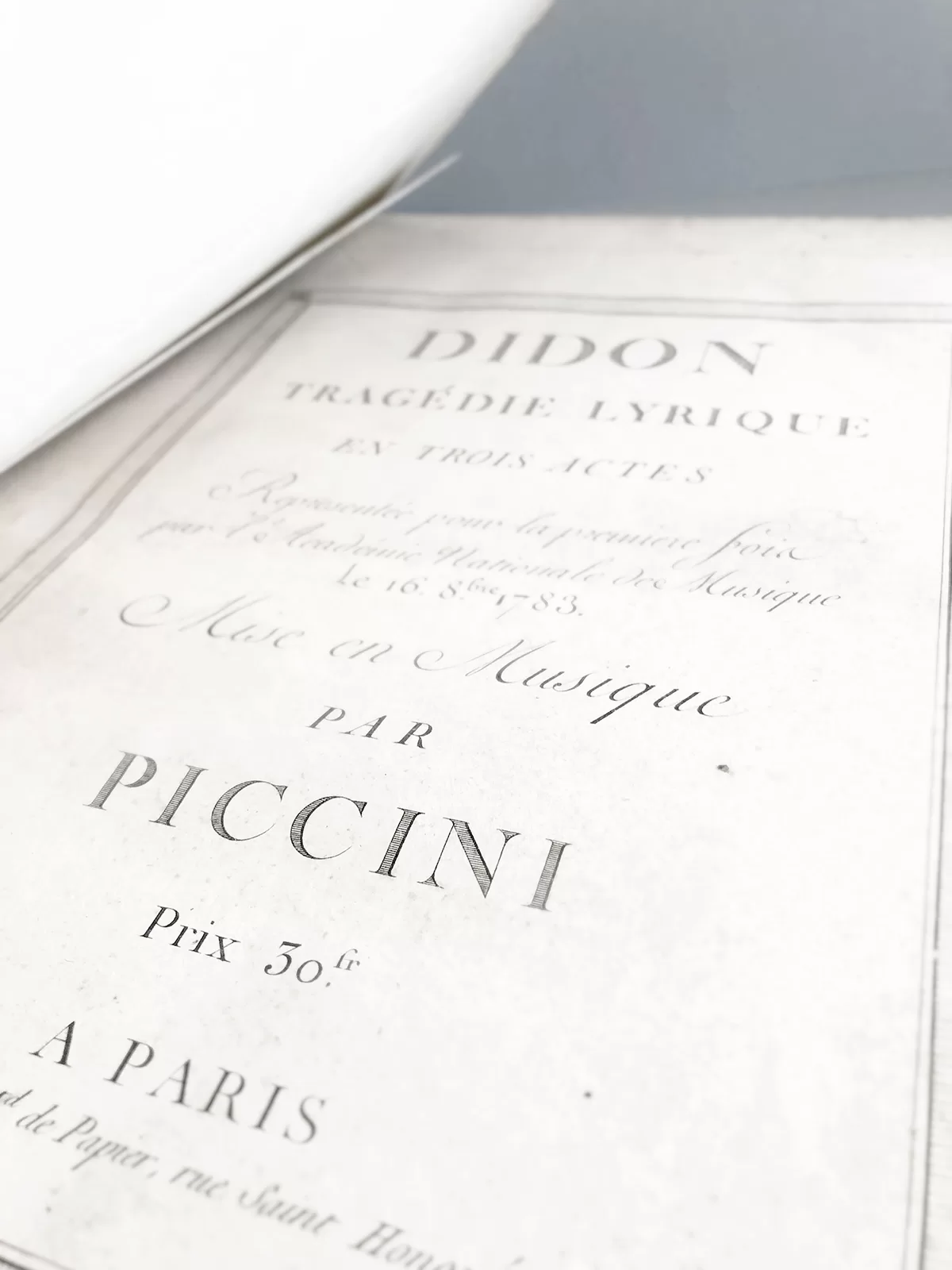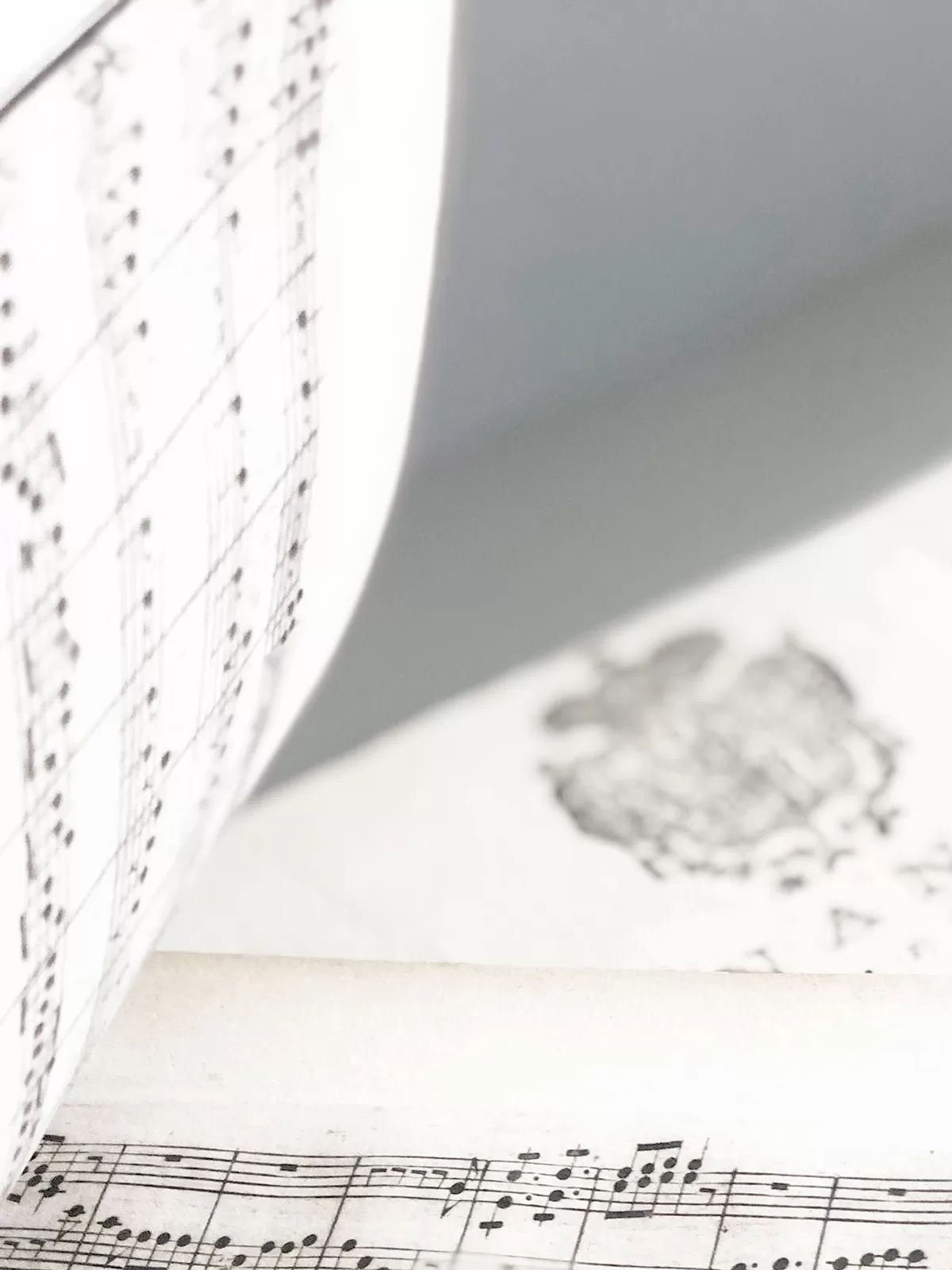 Since its founding, it has organized on its own and in cooperation with other public and private institutions, in Italy and abroad, musical events, meetings with the public, educational gatherings, and exhibitions in order to support musical culture through the provision of grants. Donations have been earmarked for the recovery of the Piccinnian heritage, study and training of talented young musicians and less fortunate singers; it is estimated that through the charitable activities carried out by the Fund, more than 100 scholarships have been awarded since 1967.
Each year the Fund presents a prestigious award called the Piccinni Prize, which is given annually to an outstanding person who has distinguished himself or herself primarily in the professional field of opera, music and international theater during a ceremony presided over by the Piccinni family.
In 2023 it conceived and planned a new cultural event with an international vocation on the shores of Lake Garda: the Festival Riflessi del Garda – International Festival of Music and Dance of the Garda Lakeside.