International Festival of Music and Dance of the Garda Lakeside
FESTIVAL RIFLESSI DEL GARDA
The Riflessi del Garda Festival – International Festival of Music and Dance of the Garda Lakeside – was born as a response to the local demand for culture and entertainment and from the desire of young professionals in the entertainment and communication fields to create an Italian event with an international scope aimed at enriching the artistic, musical and cultural offers of Lake Garda, with an eye on the Veneto hinterland.
A project that will contribute to increasing the Region's attractiveness for tourist and create a significant promotional flywheel for this pearl of Italy.
The Festival translates into an articulated program of events where Music, Dance and Literature interact with the passion and forward-looking gaze of a new generation, paying homage to both tradition and contemporary languages, with the precious support and great experience of artists of undisputed international fame, ambassadors of the event.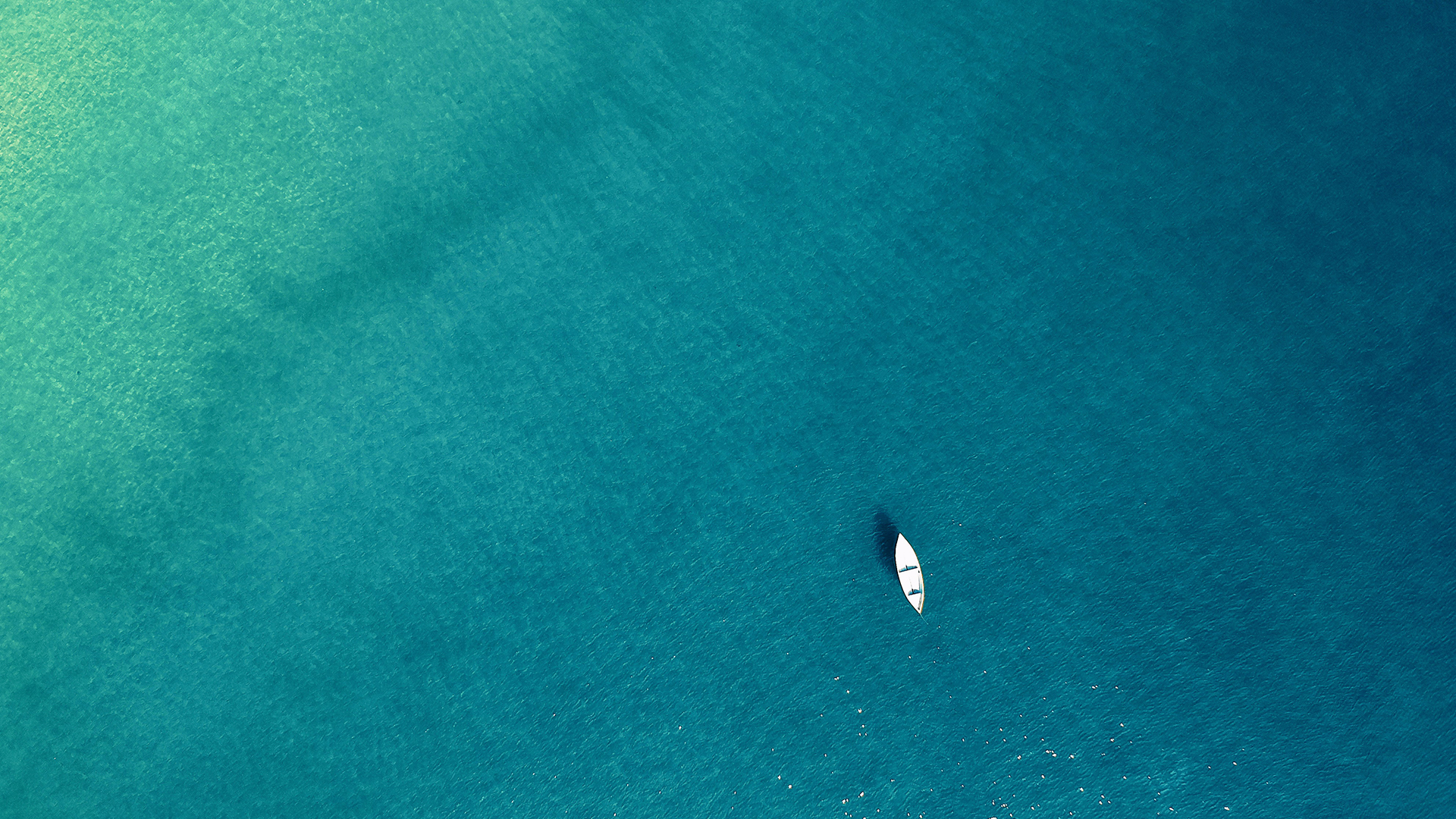 One of the primary objectives of the Festival is to help the general public rediscover the immense musical heritage of well and lesser-known Italian composers and it aims to become a recognized stage for young Italian and international artists.
The kermis happens in the heart of Summer on an annual basis, a picture of incomparable scenic and cultural beauty: Lake Garda, Italy's largest natural body of water surrounded by the gentle amphi-theatre of the morainic hills, destination of millions of tourists from all over the world every year.